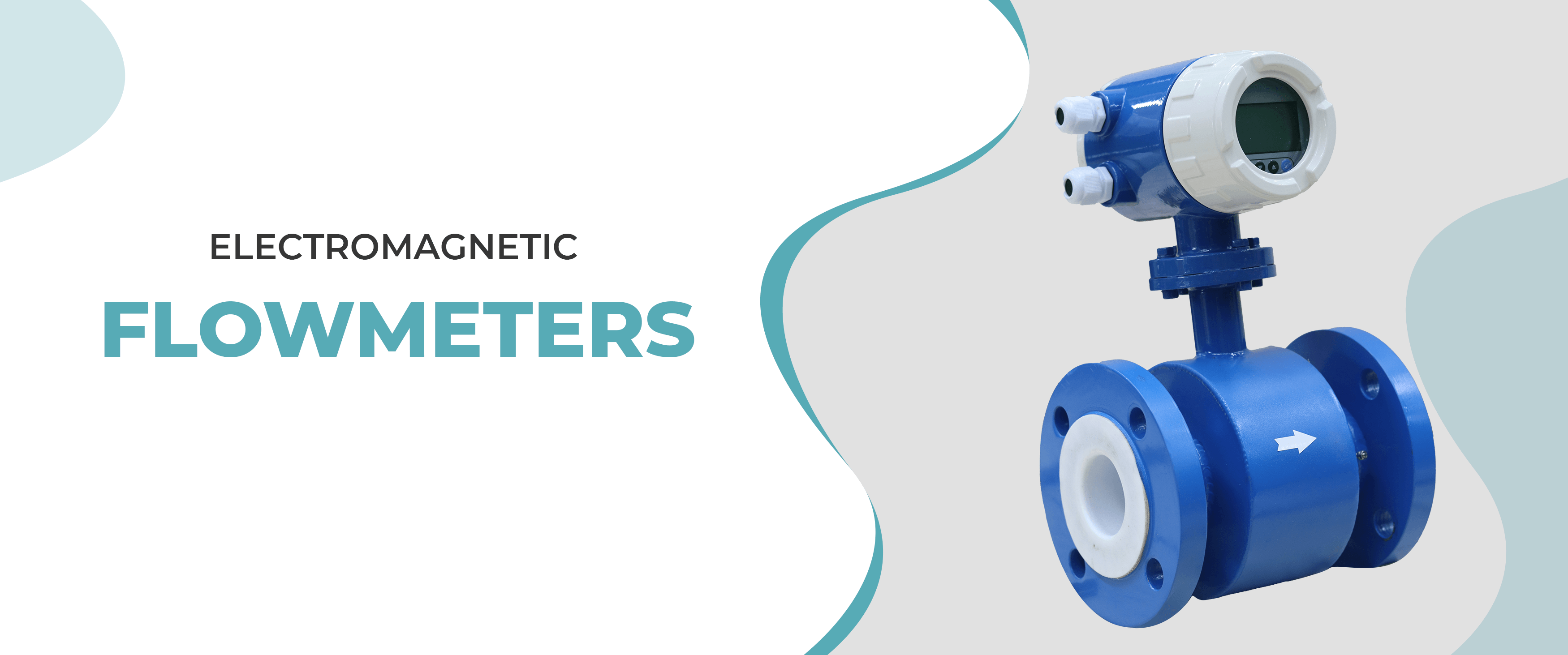 BN Otomasyon
Electromagnetic Flowmeter
Electromagnetic flowmeters can be used in all liquids with conductivity. Electromagnetic Flowmeters operate according to FARADAY's Law of electromagnetic Induction. In electromagnetic flowmeters, measurements are volumetric; m3/h, lt/min, lt/sec, m3/min etc. like.
Measuring Range: 0.3 m/s …….. 15m/s

Measurement Range: Conductive Liquids

Body Material: ST37 Black Steel + Corrosion Resistant Paint 4 ~20 mA

Sensor Material: SS316L Ops:SS304, HastelloyC, HastelloyB, Titanium, Tantalum, Platinum

Inner Coating: Teflon (PTFE) or Hard Rubber (Rubber)

Sensitivity: 0.5% or 0.25% (Turkish Accredited)

Temperature: -20˚C … +60˚C Rubber / -20˚C … +150˚C Teflon

Humidity: 5%-95%

Conductivity: 20 µS/cm for Water, 5 µS/cm for Other Liquids

Connection: Flange Connection, Ops; 

Hygienic Clamp Connection

Pressure: 4MPa, 1.6MPa, 1.0MPa

Supply: 85-265 VAC 50 Hz or 24 VDC, Ops;Battery

Output: Pulse / Frequency / 4-20mA / RS485 / 2Xtransistor Alarm (Programmable) / Opt. 

HART

Display: Discrete and Compact; 

instant and total flow display 3X16 Backlit LCD

Protection Class: IP67 and IP68

Alarms: Empty Pipe, Sensor Error, Limit Exceeded

Reporting: Daily, Weekly, Monthly and Annual Total Flow (Negative / Positive / Net)

Sampling Rate: Can be selected from 0.2sec to 100sec.

 

BN Otomasyon
Elektrik Elektronik San. Ve Tic. Ltd.Şti.
Girne Mah. Doğuşkent Cad.
Taş Apt. No:10 Kat:1 Daire:2
34852 Maltepe / İstanbul / Türkiye
Phone
+90 216 417 87 10
+90 554 987 87 10
Fax
+90 216 417 87 10
E-Mail
info@bnotomasyon.com
Girne Mah. Doğuşkent Cad.
Taş Apt. No:10 Kat:1 Daire:2
34852 Maltepe / İstanbul / Türkiye
Phone
+90 216 417 87 10
+90 554 987 87 10
Fax
+90 216 417 87 10
E-Mail
info@bnotomasyon.com